W
hen a "bestie" recently moved back to her hometown (Louisville), I told the hubby I wanted to plan a trip there for this year. Lest he think that what he likes to do wasn't part of the equation, I suggested we go to Cincinnati and possibly even Cleveland for baseball (I have not been to either of their current parks). While that itinerary may still occur, he insisted we go first to two other ballparks not yet visited — Atlanta (inaugural season) and Miami (opened 2012).
| | |
| --- | --- |
| | |
J
umping right on the planning bandwagon is such a delicious treat that I almost can't do anything else until mission accomplished!  The thrill of planning travel — scoring a room at the Ritz Carlton (with Amex Platinum benefits) for $199?  It is a high for me. I guess that officially makes me a travel junkie.  And if I were to compare the benefits derived from this fun compared to say online shopping of a different kind — clothing, as an example — well, that's a tough one. I suppose the lasting memories of travel make this particular endeavor more meaningful (and I don't have to explain the credit card charge — an added bonus for sure).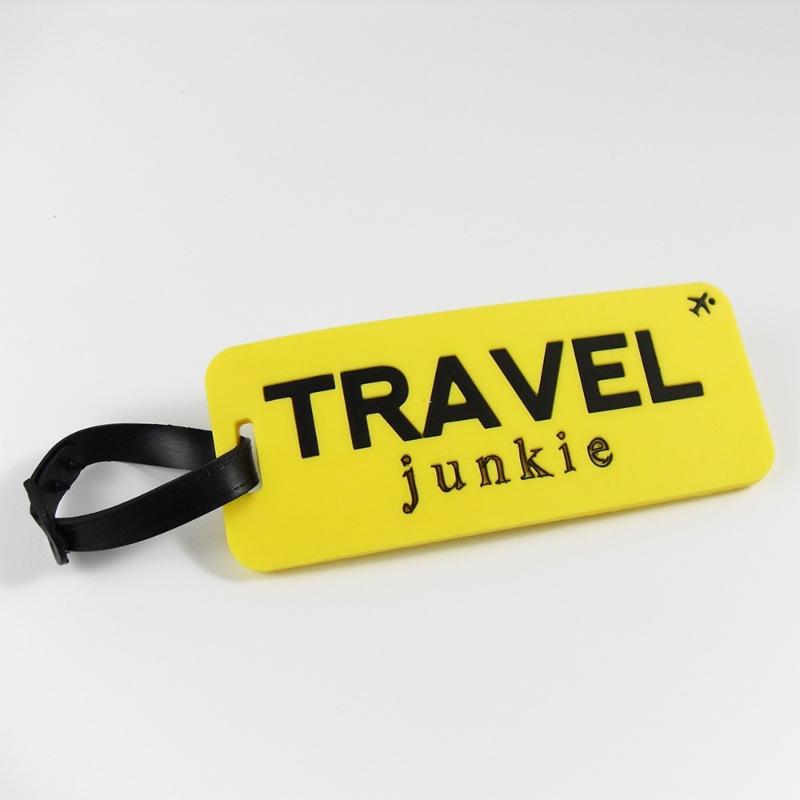 L
ooking at the calendar in terms of when to go involves:  1) tax filing deadlines; 2) Atlanta and Miami home stands; and, 3) 
avoiding summer's most oppressive temperatures.  Oh, and our own Dodger games, Hollywood Bowl tickets, etc., etc.  In other words, the window isn't always expansive.  Late June fit the above criteria and it was on to the execution.
I
f money were no object, I'd simply book American Airlines first class (business and first are typically combined domestically). Alas, that's not the case.  So coach it is, paying a bit extra for maximum legroom, and putting in requests for upgrades.  Since going east is the shorter flight, these parameters seem fine.  We earn AA miles, and the tickets were quite reasonable.  For the other two legs, instead of flying into nutty Miami, I booked Fort Lauderdale — a much more civilized airport with lots of flights and just 30 miles north of Miami.  We'll have a car so off we go.  Atlanta-Ft. L is less than two hours and Delta is the best bet: one way for about $100.  Done.
T

he splurge is the flight back to LA.  Non-stop flights via Jet Blue and Virgin leave either early morning or evening.  I don't love a 7:15 a.m. departure time (but I do like being back in LA by 10 a.m.), so I splurged on Jet Blue Mint — their equivalence of first class — which I have wanted to try.  It is considerably less $$ than American's seats and who doesn't love Jet Blue? I'll let you know my thoughts afterward.  
B

esides the aforementioned Ritz Carlton in Atlanta, I booked a Westin in FtL (close to the airport):  a generously-sized suite, including wi-fi and breakfast, for $189 per night via AAA rate.  I like the Westin brand plus I earn SPG points.  With rental cars booked (via Amex), this whole process took just a couple of hours.  And it was so much fun!  
W

hat's the moral of the story?  Practice, practice, practice.  Look at travel planning as something fun to do, not as a chore.  Because a job well done equates to time well spent.  Better yet, call me to map out your trip and go do something else with your time!